Your Healthy Home Starts Here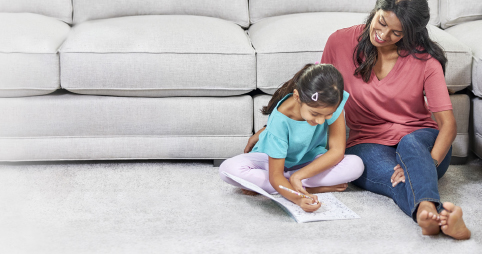 Free Quote
Carpet & Upholstery Cleaning in Richmond CA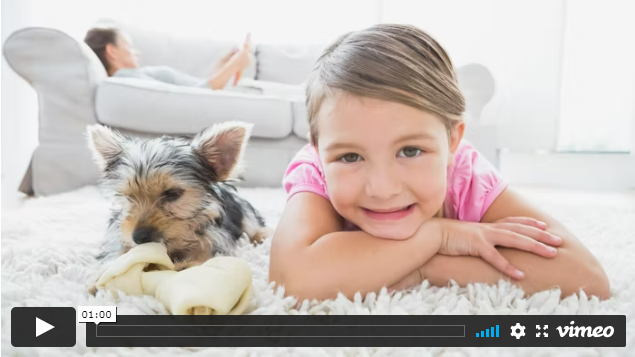 Our goal here at Chem-Dry A Able is to make your home healthier with our professional carpet and upholstery cleaning. We know that keeping your home clean with kids and pets is difficult but we're here to help! Our carpet and upholstery cleaning services will take your home to the next level of cleanliness.
COVID-19 Help! Sanitizing Your Home
We encourage everyone to get their home cleaned by the professionals at Chem-Dry A Able. Please know that we are here for you and want to clean for your health. We also rounded up some of the best tips and practices that you should be using in your daily routine and in your home. Also, check with the CDC often for any updates that they might bring forth!
Together we can fight this virus. Stay home. Wash your hands. Be with your family. Let the professionals at Chem-Dry A Able clean and sanitize your carpet and upholstery in your home!
Our professionally-trained technicians in Richmond, CA at Chem-Dry A Able are dedicated to providing an outstanding cleaning experience and will treat your home and family with the respect you deserve.
Learn More
A Deeper Clean for a Healthier Home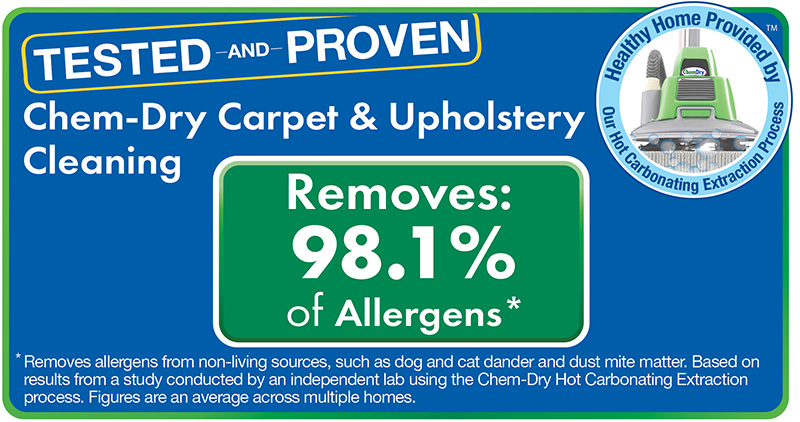 At Chem-Dry, our mission is to help people maintain a healthier household, and it all starts with clean carpets.
Our revolutionary Hot Carbonating Extraction cleaning process relies on the natural power of carbonation to penetrate deep into the fibers of carpet and lift dirt and grime to the surface where it is whisked away by our powerful extraction equipment.
At the heart of our Hot Carbonating Extraction cleaning process is a solution we call The Natural®. It's one of our Chem-Dry Green Certified products and is one of the purest carpet cleaning solutions available. The Natural contains no soapy detergents, fragrances, or phosphates.
Learn More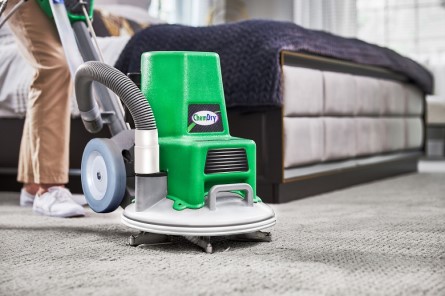 Our Services
Get a Free Quote Today!
Click below to access our form and provide us with your contact information and any other information about your needs. We'll contact you soon to schedule an in-home appointment so you'll be on your way to a cleaner, healthier home!